AORE Team ~ The Art Of Real Estate ®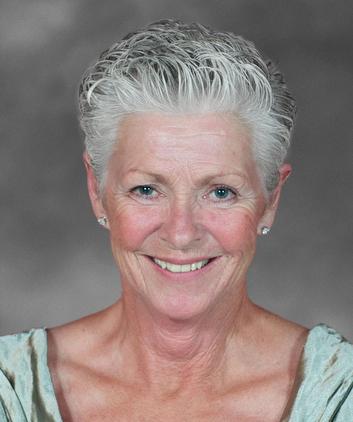 Christine Simpson

Christine's professional career started right out of college in the Garment Industry, where she developed her business management and creative skills with leading designers and manufacturers. Seeking a new challenge and business opportunity, she decided in 1990 to move into the Real Estate Market during the recession. Not a particularly encouraging time to start out, but it forced her to develop creative strategies and hone her skills that to this day serves her and her clients well.

With over 30 years of experience in the Residential Real Estate Market, Christine continues to be a TOP PRODUCER with Royal LePage - even as an individual going up against the big teams!.  What does this mean to her clients? She has a proven track record ~ consistently at the highest level.

A long time West End Toronto resident, Christine takes pride in the fact that she lives and focuses her work in this wonderfully diverse area. She says, "So many of my friends live here and the others always love to visit!" Her knowledge and of the area is matched with an uncanny vision of people Lifestyles and Dreams - which in turn presents a 'PEACE OF MIND' in the total package.

Christine is described as "a passionate, hardworking individual, that is continually developing herself as a professional and as an individual." She believes in the Pursuit of Excellence - at every level of any task and in everything goal she sets out to accomplish.

Read what clients are saying about their experience with Christine in the Testimonial Section.

A individual with a Passion for Life and a seemingly insatiable Appetite for Success in anything and everything she sets out to do!

Feel free to call Christine on her cell... 416.271.6900

Experience the Difference with The Art Of Real Estate Team.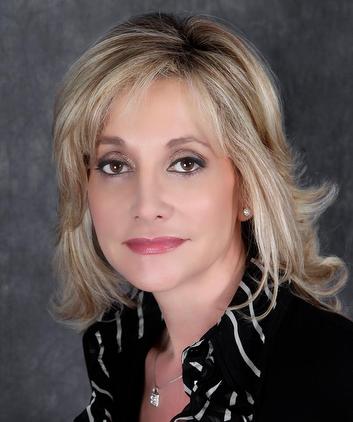 Barb Kirby

As an award winning seasoned Realtor of 35 years, Barb brings her effervescent style and direct no nonsense approach to 'The Art of Real Estate' Team. She listens carefully and tells it like it is. Real Estate has been in her blood since she took a part-time secretarial job in her teens in a local brokerage. Hooked since her 20's, she has owned multiple dwellings and numerous personal residences ~ currently residing in the Kingsway.

So whether you're buying your first home, or looking to downsize now that the kids are gone ~ Barb offers you a truly enjoyable experience by listening, sharing, taking care of details and above all, keeping a sense of humour about it. Real Estate can be sometimes a rather overwhelming and stressful process. Barb likes to lighten the atmosphere so that by the end of it all, you had such a great time you didn't even notice the complex components.

Feel free to call Barb on her cell... 416.723.7633

Experience the Difference with The Art Of Real Estate Team.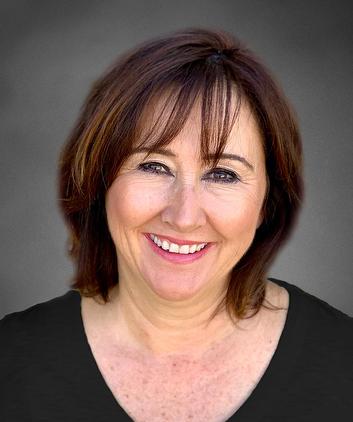 Suzanne Hamilton

Born in Montreal, Suzanne moved to Toronto's West End after graduating from Queen's University with a Bachelor of Commerce degree. She joined Procter & Gamble in sales where she held various sales and management positions. Suzanne, after staying home for a few years to raise her 3 children, joined a boutique marketing promotions agency where she used her creative skills to develop award winning programs for her clients.  Suzanne is an experienced team leader, coach and strategic business builder.

Suzanne's creative marketing and sales skills are an asset to her real estate business.  She takes the time to understand her clients' goals and objectives and works diligently to deliver outstanding results each and every time.  Suzanne is fluent in English and french.  She is an effective communicator and attentive listener which make Suzanne perfect for today's real estate transactions.

Feel free to call Suzanne on her cell... 416.540.0297

Experience the Difference with The Art Of Real Estate Team.